Sorry, you're not authorised to access this page
Hi there, you're seeing this page because you don't have a membership OR your account has expired.
But I have an account!
If you have just logged in to your account and you're seeing this message, please follow the steps below: 1. Press the My Profile button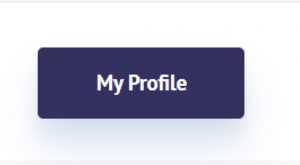 2. Enter your user name and password and login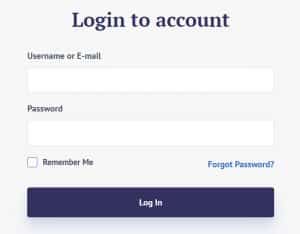 3. Select subscriptions from the left side menu. If your account is not active, then select the subscribe link.

4. Enter your payment details and submit
---
I'd love to sign up!
If you do not have an account and would like to sign up, you're in luck because this particular invitation is special because it is for prior supporters who need to update their credit card details, friends, friends of friends and family of friends. For that reason, you're entitled to pay the lowest price, rather than the slightly higher price we're offering these days. To join the wait list to become a supporter, please follow follow

this link.

Regards, Claude & the team