The National Art School, fondly referred to as NAS, is welcoming art lovers back onto its historic grounds in Sydney for their first public exhibition since March. A graduate exhibition such as this is an excellent opportunity to experience a range of mediums and concepts – for curiosity and collecting – in one place.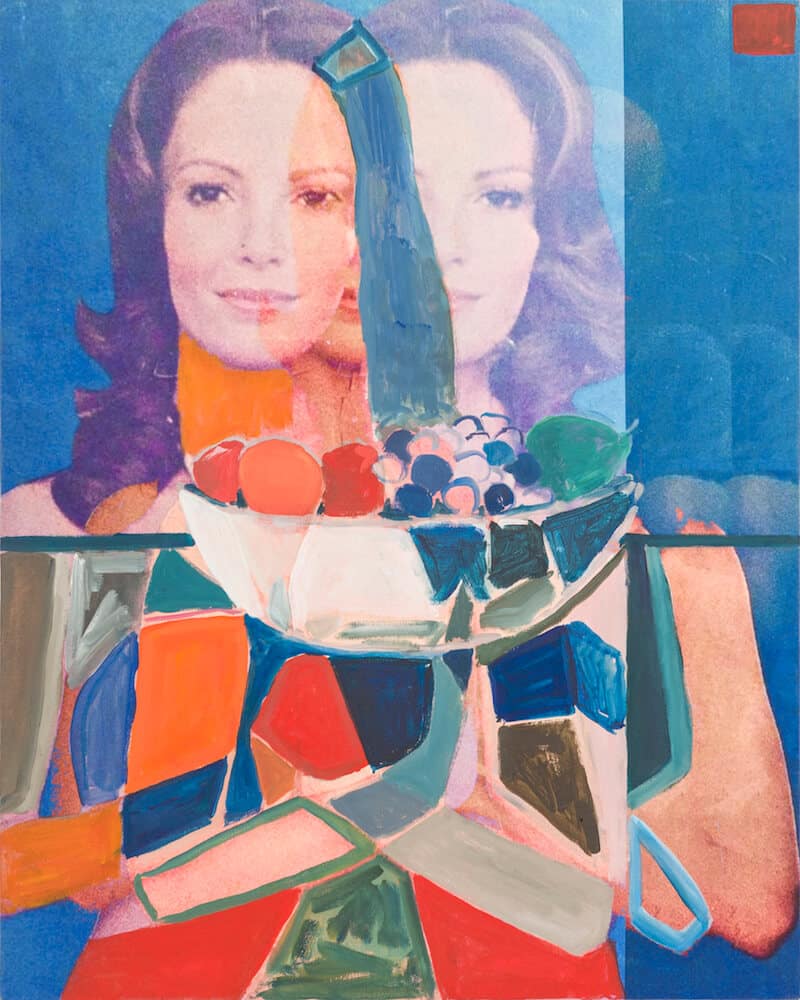 At dusk stroll between the sandstone silos (that once comprised the Darlinghurst Gaol site in East Sydney) or make a beeline for a body of work you've scouted online. Most works are for sale, and NAS offers a special preview of artist profiles and works on their Instagram page, introducing students and their practices. What will be the next addition to your collection? Ceramics, painting or a contemporary textile; get acquainted and explore via this link.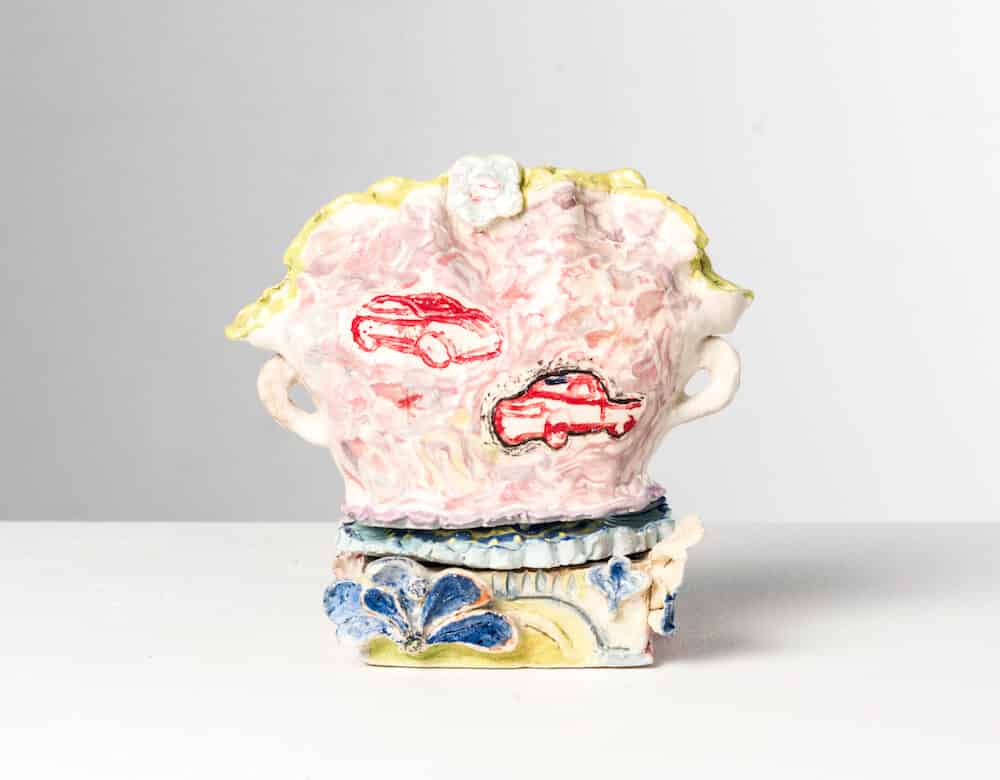 Of course every cohort is special. However this year NAS celebrates not only the artistic achievements of their students but their resilience and dedication creative life in what has been a challenging year. The school notes that it was inspiring to see students improvise to create studio spaces at home and continue working during lockdown, sharing their experiences and supporting each other, then returning to campus with renewed artistic energy and enthusiasm.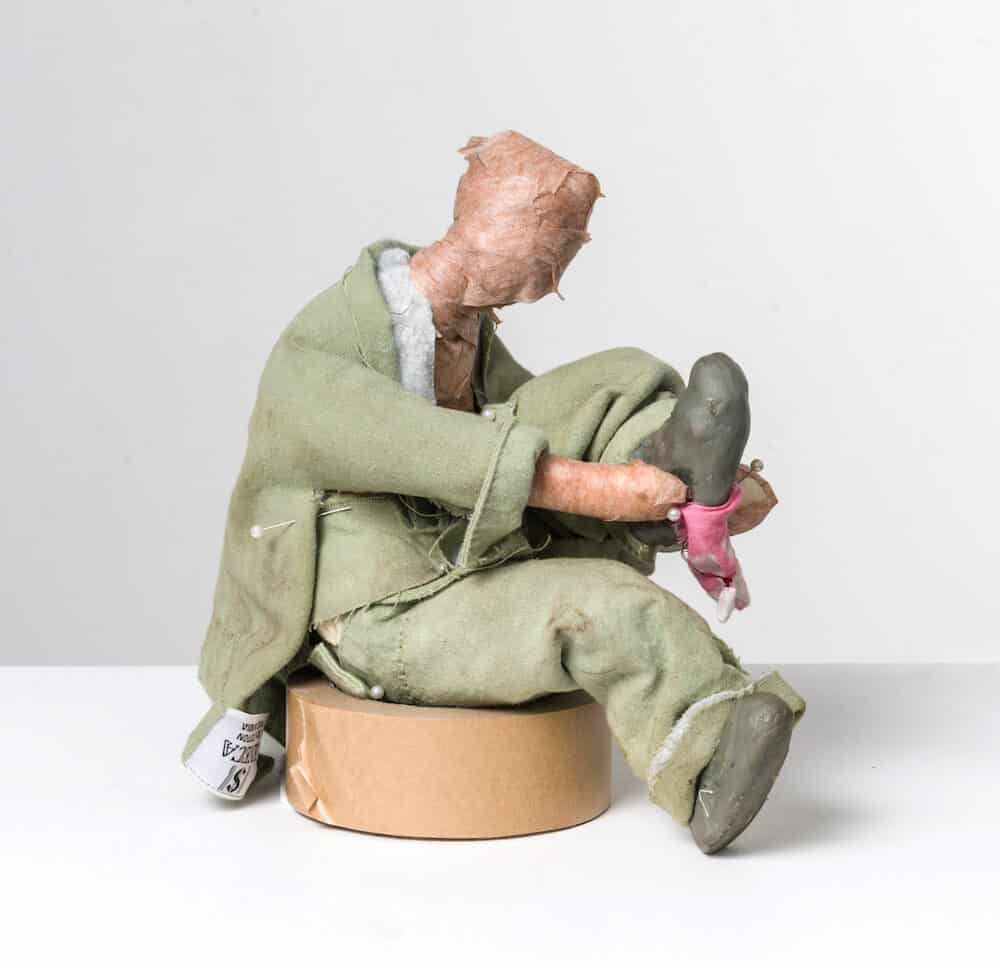 Join the festivities, of art, food, music and meeting the artists, at the general opening on Friday evening, 11 December, 6 to 10pm. RSVP to attend here.