While the eyes of the world were on the US Capitol Building being trashed during a failed coup attempt last week, the coronavirus pandemic continued unabated. Indeed, 6 January was a record day for new coronavirus cases worldwide, with over 806,000 confirmed. Likewise, the US broke its own previous record, with 265,000 new cases.
Two days later, the record was surpassed again with 830,000 new cases recorded worldwide. The United States recorded 307,000 new cases in a single day.
The US remains the global crisis zone for Covid-19. Total cases in the country since the start of the pandemic are now approaching 23 million. Depending on the pace of vaccinations, this means the US may reach 10% of the population having had the virus.
The second wave is taking an obvious toll on the healthcare system. Based on figures published by the New York Times last week, intensive care units are filling up drastically. One fifth of intensive care units reported they were at least 95% full.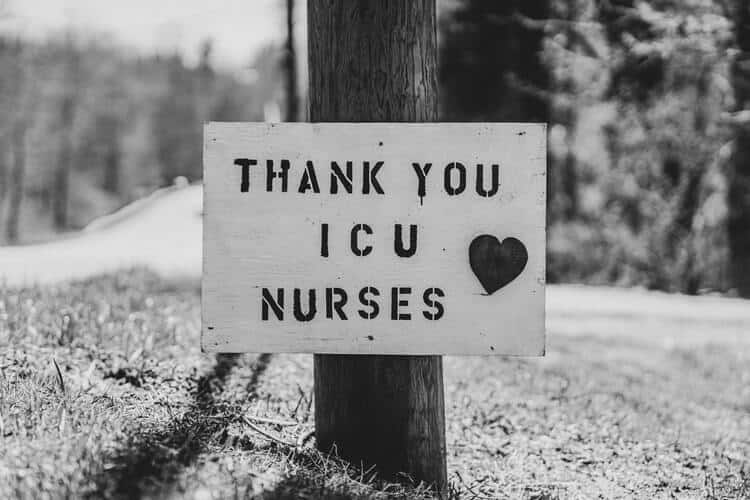 The national average for intensive care unit occupancy is 77%, and much worse in certain states. Intensive care units in California (pop. 40 million) are at 87% occupancy, in Texas (pop. 30 million) it's 89%, and New Mexico intensive care units are 99% full. As we know from the early days of the pandemic in Italy and Spain, it is when hospitals and intensive care units are overwhelmed by the number of Covid-19 patients needing attention that the fatality rate begins to spiral.
So the next month or so shapes as an incredibly telling time for the course of the pandemic in the United States and the world.